Home
The results of the 2016 Digital Mode Most Wanted DXCC Entities Survey here.
The Ukrainian DX Digi Contest is June 25-26, 2016. Rules here.
This contest is not supported by WriteLog

The Ukrainian DX Classic RTTY Contest took place on June 18-19, 2016. Rules here.
For a calendar list of all RTTY Contests, click the "Records, Rules & Results" menu above.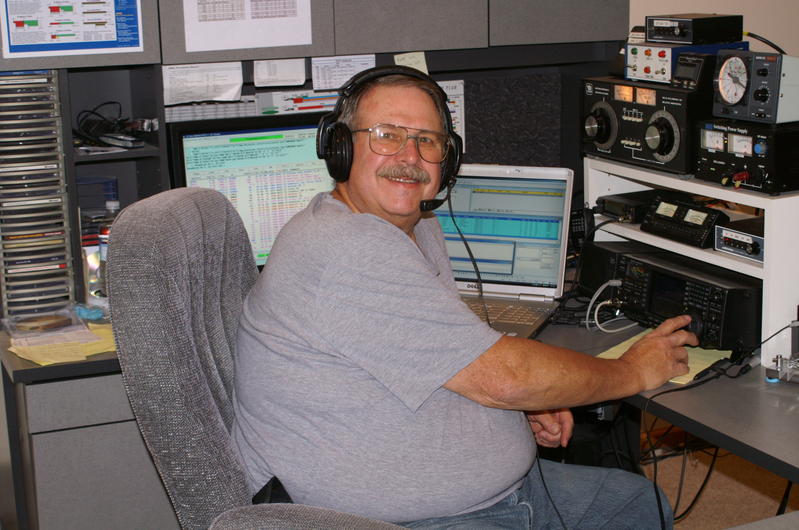 Gary Senesac, AL9A, Silent Key 3/15/2016 – Rest in Peace
---
2Tone version 16.02a is now available on the 2Tone Downloads page.
RTTY Message Length Calculator here.