Home
2015 Dayton RTTY Dinner Website here. Get your tickets now!
Online certificates are now available for the 2014 Ten-Meter RTTY Contest here.

The NCJ RTTY North America QSO Party  is  February 28-March 1, 2015. Rules here.
For a calendar list of all RTTY Contests, click the "Records, Rules & Results" menu above.
---
The CQ WPX RTTY Contest was  February 14-15, 2015. Rules here.
NEW! 2Tone version 15.02a is now available on the 2Tone Downloads page.
SAVE CW, RTTY, EXPERIMENTATION & NARROWBAND EMERGENCY COMMUNICATIONS ON THE HF BANDS.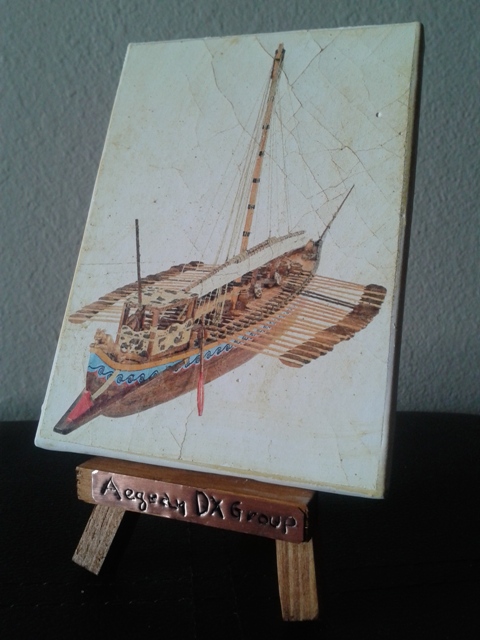 A gift from the Aegean DX Group – thanks to Alex, SV8CYR