Home
The TARA RTTY Melee is December 5, 2015. Rules here.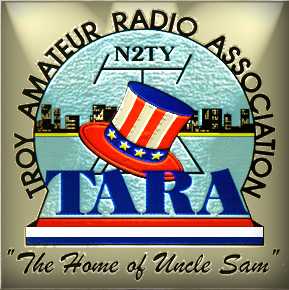 ---
The Ten-Meter RTTY Contest is December 6, 2015. Rules here.

The Work All Europe DX Contest (RTTY) was November 14-15, 2015. Rules here.
New this year – Log Upload Page for 2015 WAEDC here.
For a calendar list of all RTTY Contests, click the "Records, Rules & Results" menu above.
---
2Tone version 15.05a is now available on the 2Tone Downloads page.